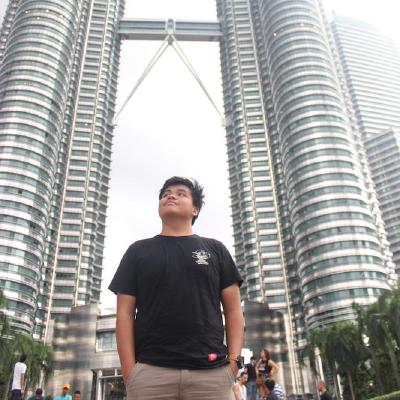 This is personal blog by Rizal Fakhri.
I wrote lots of code & opinions here, but pssst... sometimes weird things.
December 22, 2020
A written journey about the strange experience.
July 11, 2020
Put those jumble if-else, switch-case down! now!
April 25, 2020
Is that even a thing?
October 20, 2019
Break the Science Fiction down.
October 10, 2019
The secret of Illuminate(i).
August 30, 2019
But, Is the magic real?
August 15, 2019
Wise man said, Learning by sharing is better isnt't it?
August 05, 2019
Yeah it's kinda nervous.